Subscribe to our newsletter for seasonal promotions, health news and savings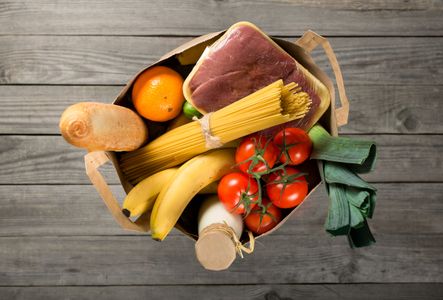 Grocery Selection
Skip the lines at the grocery store and pick up your milk, dairy and grocery items.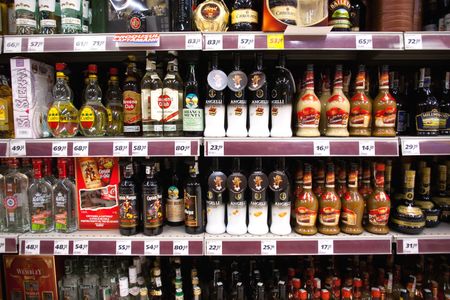 Liquor Store
Shop our selection of liquor, beer or wine to cross one more errand off of your list.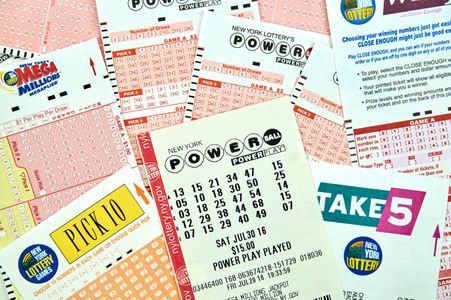 Lottery Machine
Feeling lucky? Purchase your lotto tickets from our machine in the pharmacy.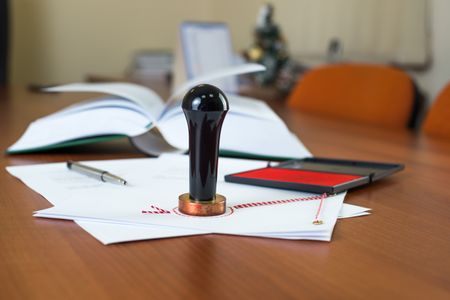 Notary Public
We have a licensed notary available for our patients and customers. Visit us for more info.