PLEASE NOTE OUR NEW BUSINESS HOURS DUE TO STAFFING SHORTAGES:
MONDAY-SATURDAY: 9 AM TO 4 PM | SUNDAY: CLOSED
We offer a variety of essentials to keep you and your family safe during this time.
As of Monday June 1st we will have ample supply of N95 masks and 3 ply masks for sale. We also carry a wide selection of thermometers, including pacifier thermometers. Look for our delivery service to resume in the very near future!
To our dear and loyal customers
OUR COMMITMENT TO YOUR WELL BEING DURING THIS DIFFICULT TIME.
WE WILL GET THROUGH THIS CALAMITY IF WE STICK TOGETHER
We would like to update all of you and alleviate some of your concerns by informing you of a change in business hours for J&J Pharmacy at 527 Cedar Lane in Teaneck, NJ due to COVID-19 Effective immediately, the store hours will be Monday to Saturday from 9 am to 4pm and we will be closed on Sundays due to staffing issues and to be sure to give our employees and support staff some rest to be and take care of their families. The doors to the pharmacy will be closed to the public to avoid exposing staff and customers alike to unnecessary risk.We will have your orders ready for pick up as we have suspended all deliveries with no exception. We would ask that you concentrate on emergency medication needs and prescriptions only due to our staffing limitations.
PLEASE USE OUR WEBSITE FOR REFILLS FOR YOUR CONVENIENCE AND TO GIVE US RELIEF FROM OVERWHELMED PHONE LINES IN THE STORE. WE NEED TO HAVE TELEPHONE LINES OPEN TO ACCEPT CALLS FROM HEALTHCARE PROVIDERS.
ENCOURAGE YOUR PHYSICIANS AND HEALTHCARE PROVIDERS TO SEND YOUR PRESCRIPTION NEEDS ELECTRONICALLY OR VIA FAX AS WELL.
OUR FAX NUMBER IS 201-836-5886.
OUR WEB ADDRESS FOR INFORMATION IS jandjdrugstores.com.
Due to staffing shortages, J&J State Street Pharmacy at 298 State Street is closed until further notice. We have transferred the phone lines to be able to forward all calls coming in to that location to the Teaneck location. We have access to all your pharmacy records and information.
James Demicco, Pharm D. will be available at J&J Pharmacy in Teaneck to answer questions and take care of your needs. We have notified the New Jersey Board of Pharmacy and obtained the necessary waivers to change our business hours and relax requirements to capture counseling signatures and the extended closure of one of our locations.We want to remain compliant with all New Jersey Consumer Affairs rules and regulations.
THANK YOU FOR YOUR CONTINUED PATRONAGE AND SUPPORT. WE ARE GRATEFUL AND APPRECIATIVE MICHAEL FEDIDA, PHARMACIST AND OWNER OF J&J PHARMACIES
We welcome customers of Alvin's Pharmacy and are happy to offer our personal services!
We offer free delivery and will take all of the necessary steps to make your transfers as easy as possible.
We are open from 9 to 8 pm daily Monday through Friday and 9 am to 4 pm on Saturdays and Sundays.
We carry a full line of CBD products by Arise Biosciences. The quality and reliability of the products are beyond reproach. Arise is one of 11 manufacturers worldwide that is cGMP (certified good manufacturing practices). We offer capsules, tinctures, creams, ointments, gummies and CBD for cats and dogs as well. For a limited time, we have a sample card ($ 10 value) with CBD products available at no charge.
Among many of our services, we carry liquor and Kosher wines, beer, water, juices. We have a grocery section with a wide array of products from peanut butter to cereal and cookies.
Subscribe to our newsletter for seasonal promotions, health news and savings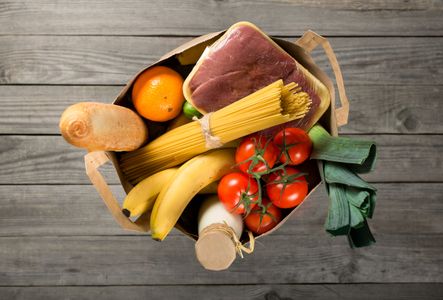 Grocery Selection
Skip the lines at the grocery store and pick up your milk, dairy and grocery items.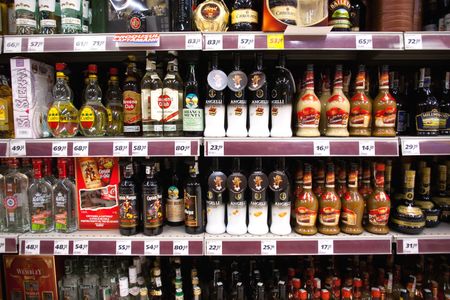 Liquor Store
Shop our selection of liquor, beer or wine to cross one more errand off of your list.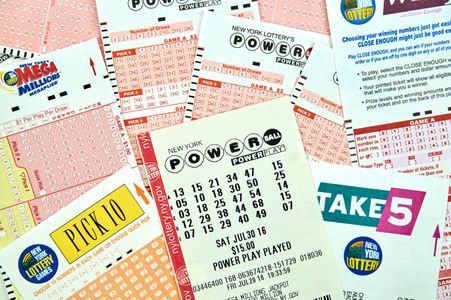 Lottery Machine
Feeling lucky? Purchase your lotto tickets from our machine in the pharmacy.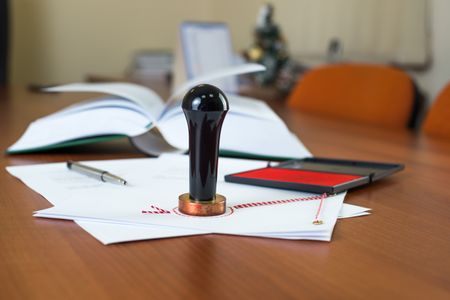 Notary Public
We have a licensed notary available for our patients and customers. Visit us for more info.