We welcome customers of Alvin's Pharmacy and are happy to offer our personal services!
We offer free delivery and will take all of the necessary steps to make your transfers as easy as possible.
We are open from 9 to 8 pm daily Monday through Friday and 9 am to 4 pm on Saturdays and Sundays.
We carry a full line of CBD products by Arise Biosciences. The quality and reliability of the products are beyond reproach. Arise is one of 11 manufacturers worldwide that is cGMP (certified good manufacturing practices). We offer capsules, tinctures, creams, ointments, gummies and CBD for cats and dogs as well. For a limited time, we have a sample card ($ 10 value) with CBD products available at no charge.
Among many of our services, we carry liquor and Kosher wines, beer, water, juices. We have a grocery section with a wide array of products from peanut butter to cereal and cookies.
Subscribe to our newsletter for seasonal promotions, health news and savings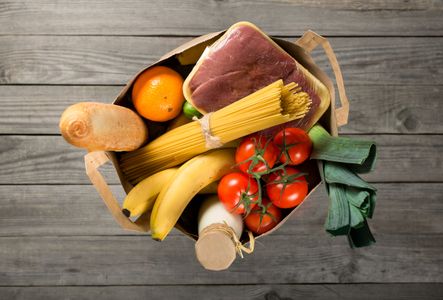 Grocery Selection
Skip the lines at the grocery store and pick up your milk, dairy and grocery items.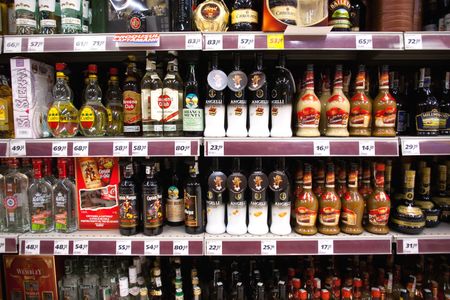 Liquor Store
Shop our selection of liquor, beer or wine to cross one more errand off of your list.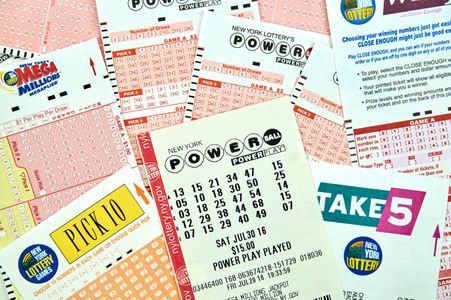 Lottery Machine
Feeling lucky? Purchase your lotto tickets from our machine in the pharmacy.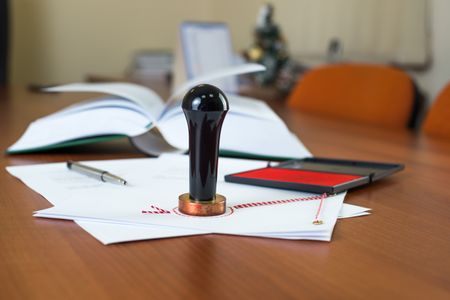 Notary Public
We have a licensed notary available for our patients and customers. Visit us for more info.